Your experience in our Smart Factory
Making a Digital Transformation in your company is not easy.
It is a long process, made up of many technological and human obstacles, which involves all sectors of your company; embarking on this journey from scratch and on your own can frighten even the most established companies.

But Digitalization is now a necessary process for maintaining and evolving your business in a market that requires increasingly rapid responses.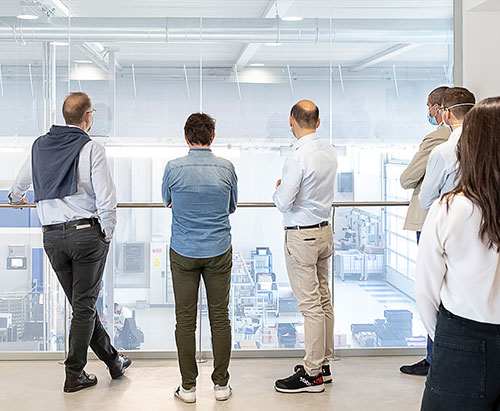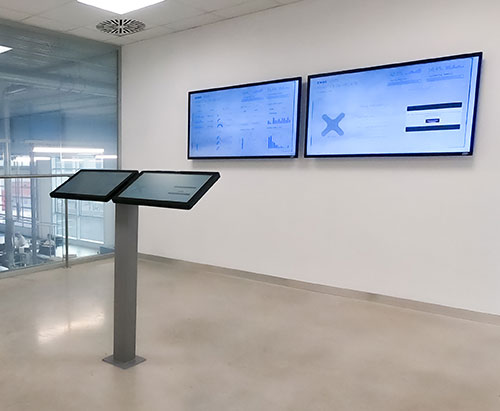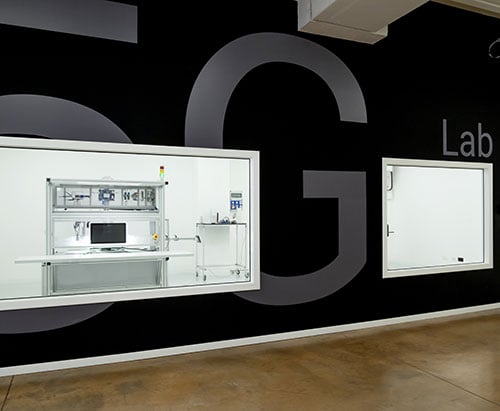 EXOR opens the doors to its Smart Factory

EXOR opens the doors to its Smart Factory, the result of years of work, problems and implemented solutions. You will have the opportunity to meet our experts and discuss the most delicate issues of this process, but above all to experience first-hand the benefits it brings.

We will show you the methodologies applied, the new technologies used that can help all companies to take the first step towards a fully digitalized reality.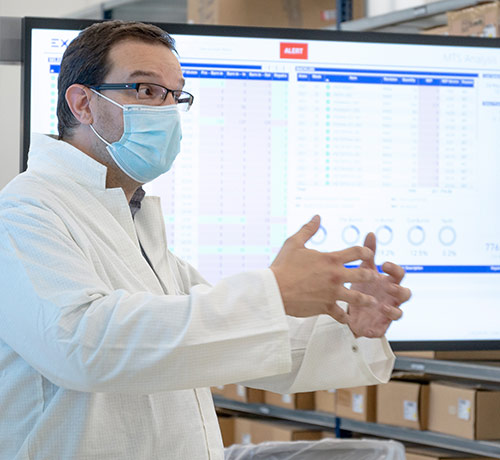 Real Time Data
No longer do you need to look back over historic excel sheets to find answers to business and production issues. All the data is immediately available.
The Data finds you
Data flows from operational to strategic at the touch of a button. You can decide the data that best suits your responsibilities and your needs.
The Conversations change
With data that is uncontestable business or production problems can be resolved with a changed conversation. The data is there for all to see: energy is spent working together to resolve the issue and not save face.
Program
From 9:00 a.m. to 2:00 p.m. your tour will include:


Welcome: Company presentation of guests and EXOR

Production: How we came to have a fully digitalized Factory. The problems and benefits of a lean approach and the change of mentality

CORVINA Room: Our control room where all company data is collected and processed into useful information for efficiency and production improvement

5G Lab: The first experimental laboratory inside a Private Network production plant in Italy, created in collaboration with Intel and TIM

Conclusion: A moment of confrontation to deepen all the issues addressed in first person during the Tour
Digitalization resolved the business problem for EXOR of responding to ever faster changing market conditions.
If you would like to discover more about this Case Study of the digital transformation and how it might relate to your situation, please complete the form below and we will contact you.