If you have heard the term Industry 4.0 too much, and you are bored by the promises of reducing costs and being more efficient, this article will help you see the real opportunity. It will guide you on the way to increase revenue using Industry 4.0 concepts.
It begins with two fundamental points of view:
1) You and your company are unique. You are the expert. No one can develop system solutions for your industry better than you can. You live with and resolve the problems of your sector every single day and that solution knowledge no one else possesses.
2) The reduction of costs is a finite process that can lead to underinvestment and paralysis for a company's growth. However, increases in revenues are practically infinite, as well as being more dynamic and engaging.
The concept of industry 4.0 is actually an enabler of growth rather than simply a means to reduce costs.. Let me give just one real-world example:
Ocado is a British online supermarket. In contrast to its main competitors, the company has no chain of stores and does all home deliveries from its warehouses.
Ocado has been voted the best online supermarket in the UK every year since 2010. The company was floated on the London Stock Exchange on 21 July 2010 and is a member of the FTSE 100 Index.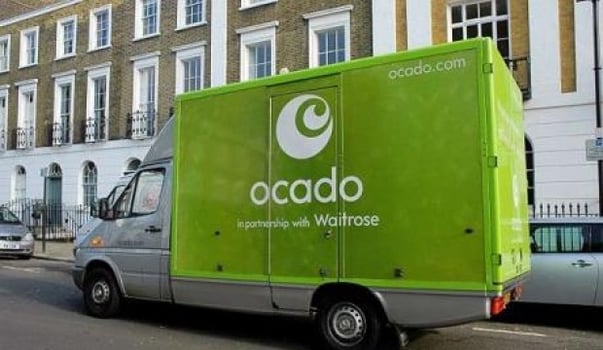 They have a factory in southern England, which is the most technologically advanced in the world. It is called a Customer Fulfilment Centre (CFC), and it uses a unique grid system called "The Hive". Washing machine sized robots assemble customer orders before taking them to picking stations where human workers put the orders together.
An air traffic controller system coordinates the 700 robots as they travel over an area the size of three football pitches. This CFC will process over 65,000 customer orders per week.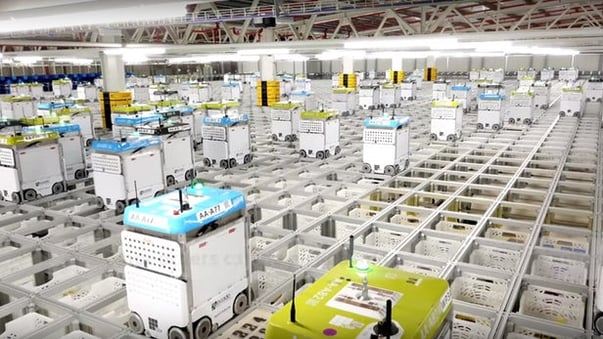 So far that is the usual boring type of Industry 4.0 application that does not interest your entrepreneurial nature.
Until I tell you that this year Ocado, sold this software solution to the largest supermarket chain in America, Kroger. Kroger plans to build over 20 CFCs over America.
The news of this sale sent the share price of Ocado up 50% or by nearly $1.5bn Since then they have sold this technology to a further four supermarkets in Canada and across Europe.
They are also building another factory in England which will have over 3500 swarming robots and process 200,000 orders per week.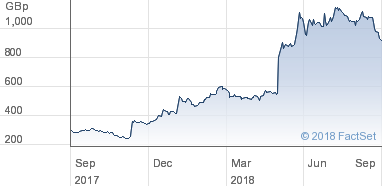 By using data from their factory and by changing that data into information that resolves their problems, they have become so successful that now they are challenging the market leader Amazon.
All they needed was their experience (that you have of your industry), a little imagination (that we hope this article may have helped) and a trusted supplier and guide for the sophisticated technology (like EXOR International).