Rugged HMIs
For industries operating in extreme conditions, EXOR's Rugged HMIs guarantee unmatched performance and heightened safety, backed by rigorous certifications and advanced features.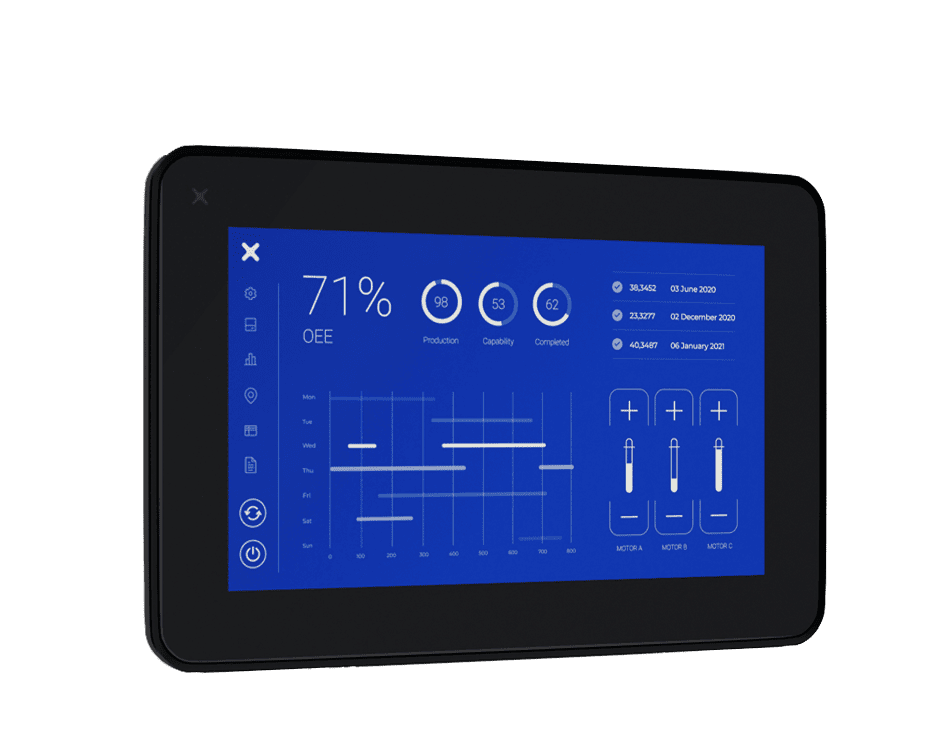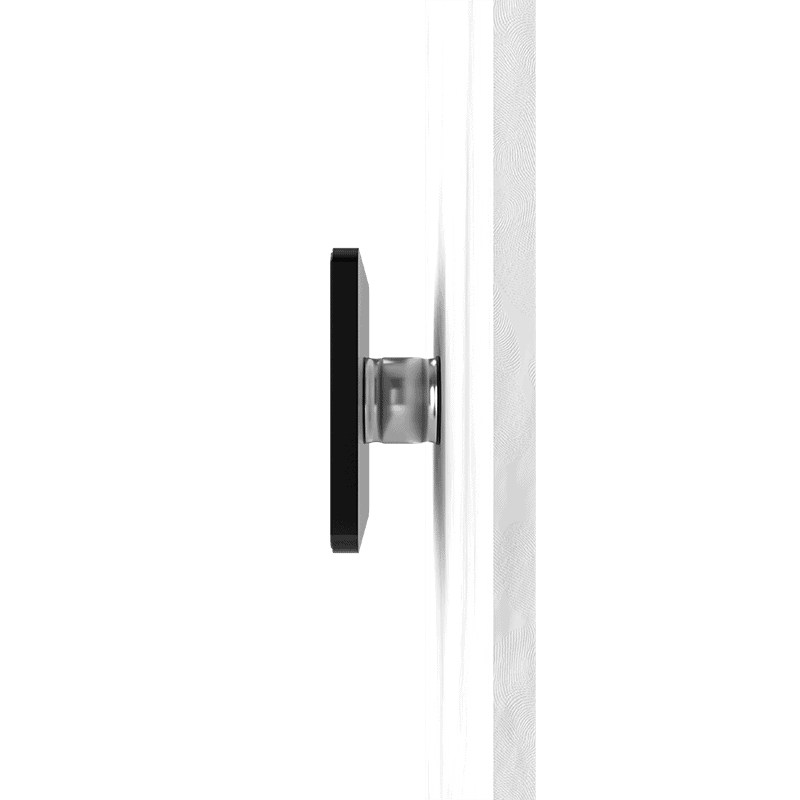 Why use a Rugged HMI?
Harsh industrial environments demand equipment that's both durable and efficient. Regular HMIs can falter, but EXOR's Rugged HMIs thrive in these conditions.
These devices, boasting an array of certifications, adhere to international safety standards. Their durability ensures minimized replacements and downtimes.
They remain user-friendly, clear, and responsive even under stress. Investing in EXOR's Rugged HMIs means industries benefit from longevity, functionality, and prioritized personnel safety.
What is the right product for you?
Key features

IP66 or IP67 Protection Class

Extended Operating Temperature Range depending on the product family

Excellent worldwide tech support provided
Key Differentiators
Competitive Differentiator
Derived Benefit
Comprehensive Certifications
Rigorously tested to meet global standards; ensures consistent performance in extreme conditions.
Durable & Resilient Build
Crafted for endurance, offering reliability in adverse environmental challenges.
Advanced Operator Safety
Prioritized human safety, reducing potential hazards and risks.
Seamless Integration
Highly adaptable, supports varied machine communication protocols.
Energy Efficient
Designed for optimal performance without excessive power consumption.