Embedded Systems
Embedded Systems by EXOR: Powering industries with embedded solutions, offering scalability, connectivity, and extended lifecycle for a smarter, integrated future.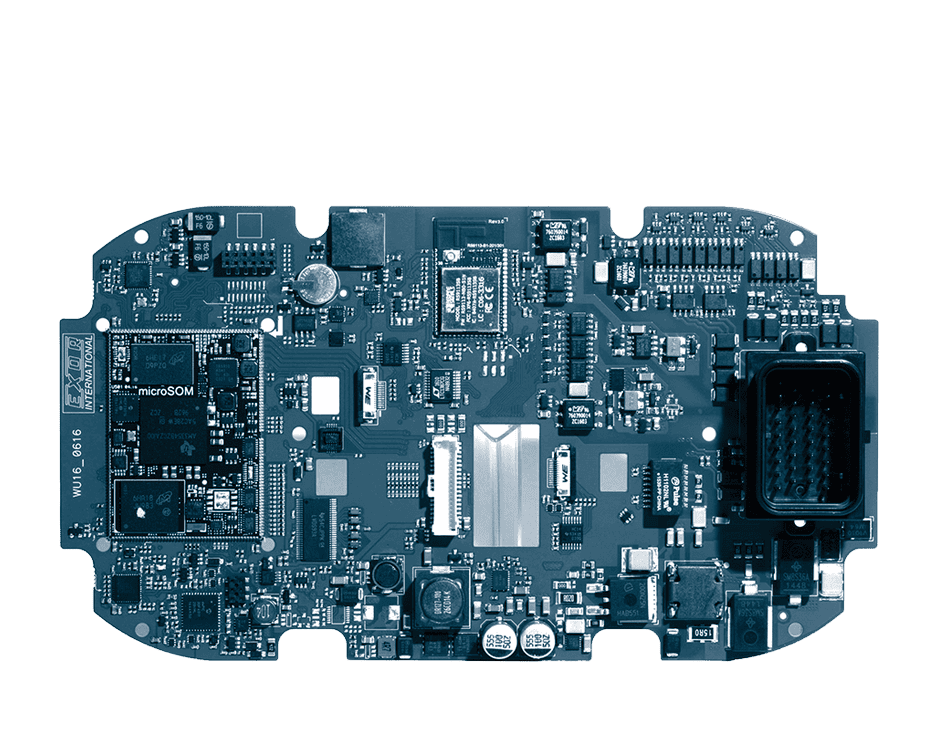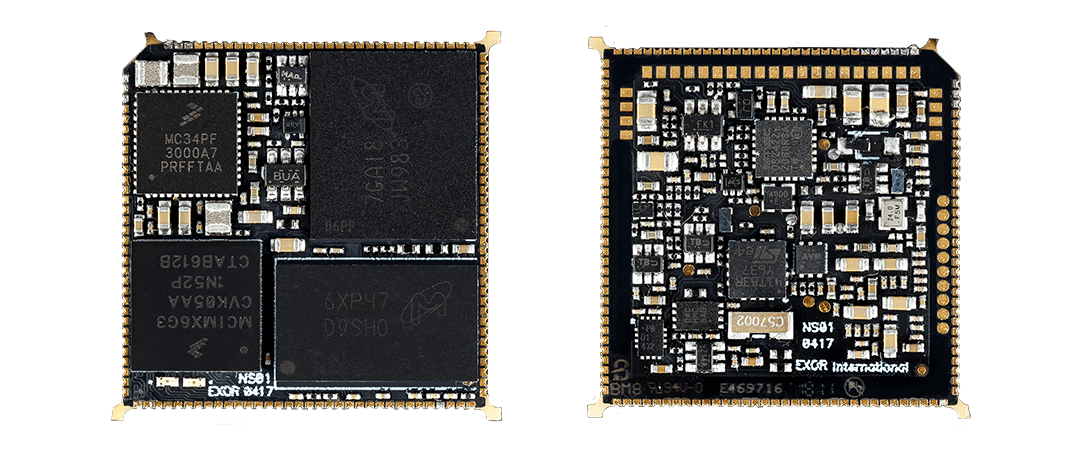 Why use an Embedded System?
Embedded solutions by EXOR form the heartbeat of modern industries, driving intelligence deep within machines and systems. As industries grapple with the need for smarter devices and more interconnected systems, embedded technology becomes paramount.
EXOR not only provides the backbone to these requirements but ensures that solutions are tailored for longevity, reliability, and integration. The marriage of advanced technology with durability translates to a reduced total cost of ownership for machine builders.
EXOR extends the lifecycle of devices, keeping them relevant even in rapidly evolving technological landscapes. The vast range of connectivity options ensures seamless integration into diverse systems, while the scalability caters to both current demands and future expansions. By investing in EXOR, industries are essentially adopting a smarter, more integrated approach to their operations, aligning with the future while maximizing present-day efficiency.
What is the right product for you?
Key features

Sparks Creativity

Product customization available

Excellent worldwide tech support provided
Key Differentiators
Competitive Differentiator
Derived Benefit
Long Lifecycle
EXOR's commitment to ensuring prolonged device relevancy, ensuring cost-effective and future-ready solutions.
Enhanced Scalability
Adaptable solutions that meet current demands while being prepared for future expansions, ensuring sustainable growth.
Diverse Connectivity
A plethora of integration options, catering to an expansive range of systems, enhancing interoperability and system efficiency.
Rugged Construction
Designed to withstand challenging environments, ensuring consistent performance and reduced maintenance requirements.
Simplified Integration
Ease of incorporating into existing systems with support tools and frameworks, ensuring smooth transitions and quicker deployment.