Mobile HMIs
EXOR's Mobile Handheld HMIs: Sophisticated, mobile solutions offering safe, on-the-go information through advanced wireless and wired connectivity.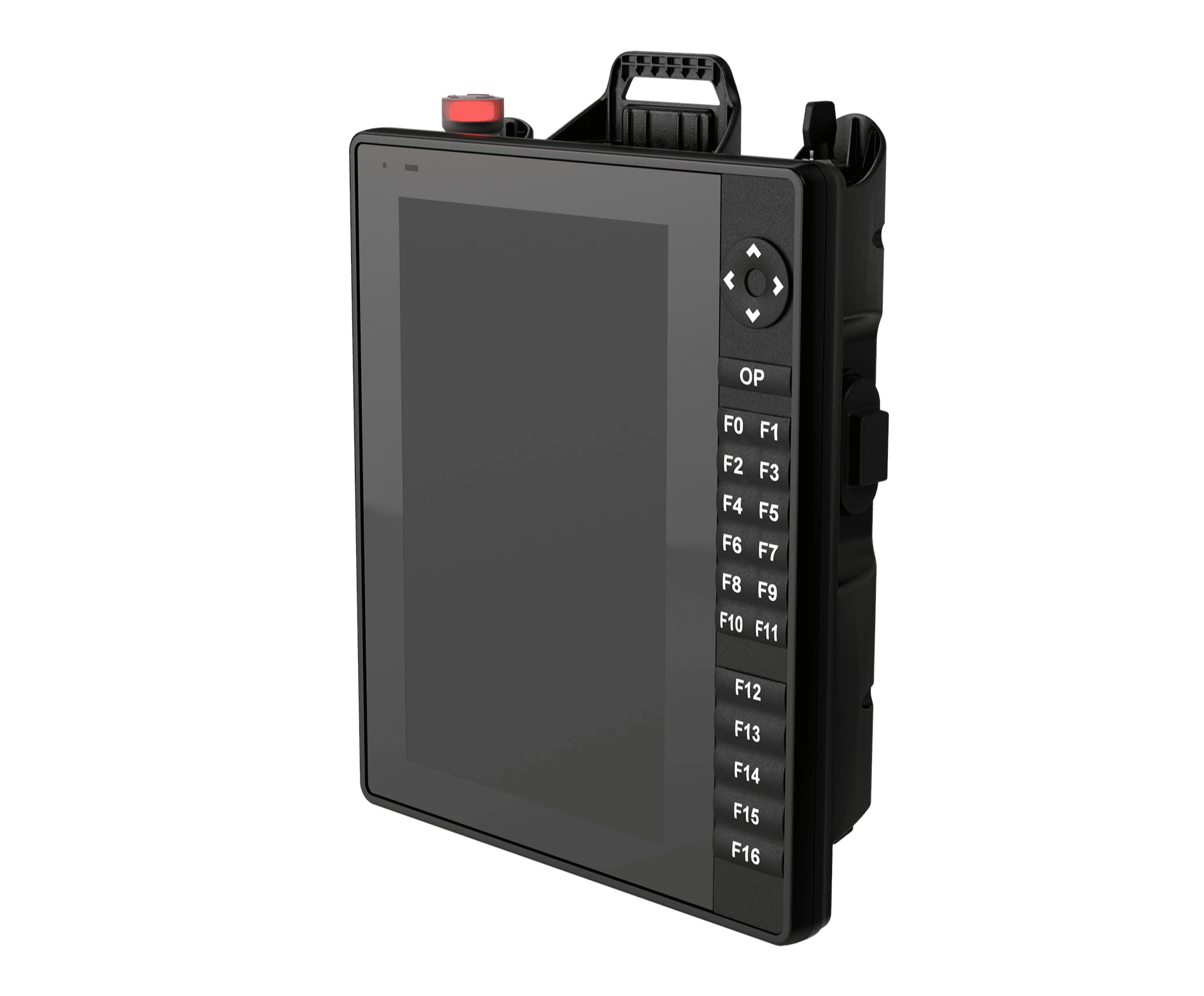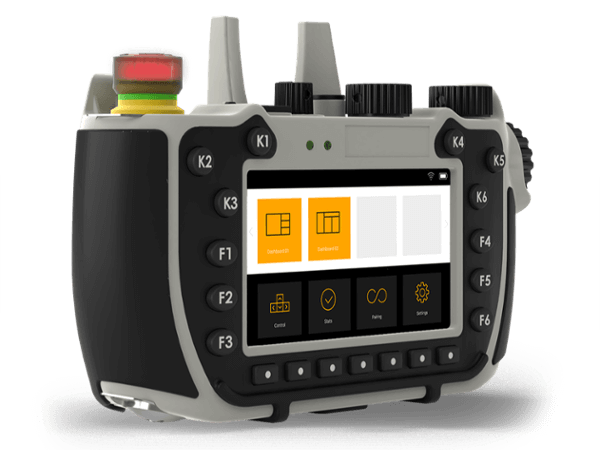 Why use a Mobile Handheld HMIs?
Mobile Handheld HMIs by EXOR are a synthesis of innovation and ease. In a world where mobility and information access define efficiency, these HMIs stand out by offering unwavering on-the-spot data accessibility. With diverse versions from wired to PoE, their wireless iteration signifies unmatched technological sophistication.
Not many can craft wireless HMIs with industrial-grade quality, but EXOR, combining JMobile software with sturdy hardware, has made it appear seamless. As industries lean towards 5G and Wi-Fi 6, these wireless HMIs align with these futuristic trajectories.
Beyond their tech prowess, they maintain SIL3 level safety, assuring impeccable operations. Their intricate architecture is designed for simplicity, making it easy for operators to harness their full potential safely.
In essence, EXOR's Mobile Handheld HMIs epitomize the blend of advanced technology with user-centric design.
What is the right product for you?
Key features

Safety

Ease of Use

Save Time (Money)
Key Differentiators
Competitive Differentiator
Derived Benefit
Sophisticated Technology
Marrying advanced wireless tech with industrial-grade quality, setting a benchmark few can match.
Seamless Integration
The synergy of JMobile software and robust hardware offers an intuitive user experience, ensuring easy and safe operations.
Connectivity Variants
Comprehensive solutions from wired to innovative PoE and high-speed wireless, ready for modern and future factory environments.
SIL3 Level Safety
Intricately designed without compromising on safety, guaranteeing reliable operations in every scenario.
Future-ready Adaptability
Embracing the shift towards 5G and Wi-Fi 6, they ensure the HMIs remain at the forefront of manufacturing technology trends.