IoT Gateways
For IT and OT managers striving for seamless data flow in complex environments, EXOR's IoT Gateways integrate devices with advanced web technologies, ensuring unparalleled connectivity, security, and efficiency. Their gateways bridge the gap between devices and systems, streamlining operations for the future-ready industry.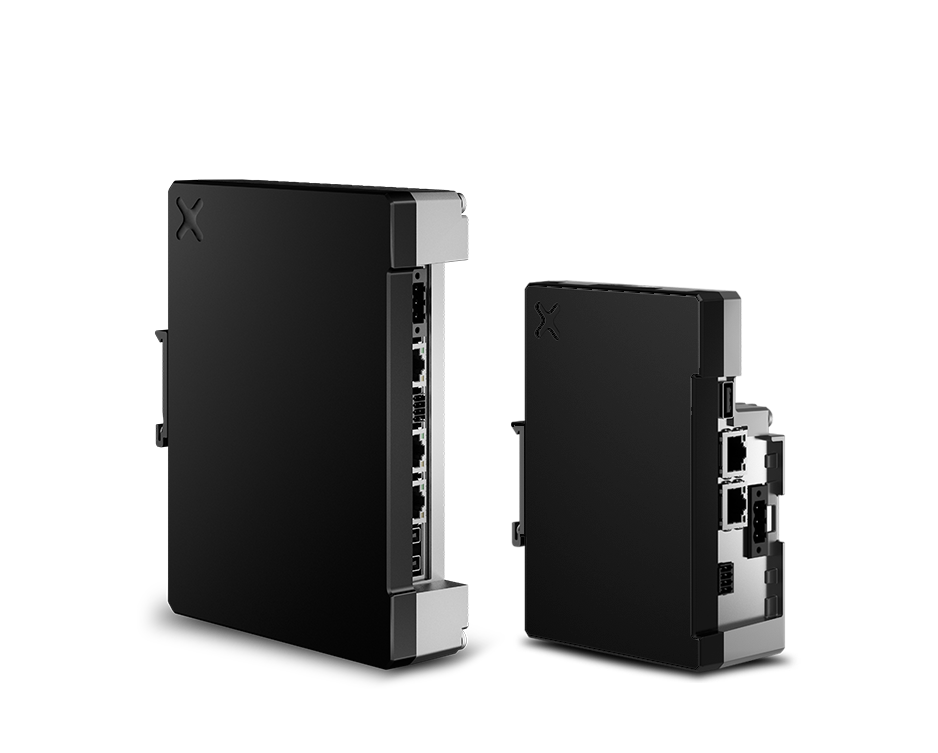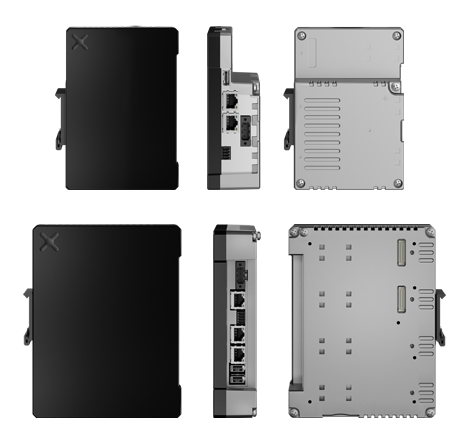 Why use an IIoT Edge Gateway?
IoT Gateways play a pivotal role in the modern interconnected world, serving as the intermediary between devices and the cloud or centralized systems. They address challenges stemming from different protocols and data formats, harmonizing communication. These gateways filter and translate device data, reducing operational latency.
With the increasing significance of cybersecurity, IoT gateways offer a robust line of defense against potential threats, ensuring data integrity and blocking unauthorized access. Beyond mere data transmission, they can process and provide on-the-spot insights thanks to edge computing capabilities.
For organizations, this means real-time decisions, bolstered security, and enhanced operational efficiency. In a world moving towards comprehensive digitization, the incorporation of dependable gateways like those from EXOR becomes essential.
What is the right product for you?
Key features

JMobile data gateway functions including OPC UA server/client, MQTT publisher. Communication protocols available for connection to field devices.

Plug and forget integration into existing infrastructure. Device data flow easily configured.

Excellent worldwide tech support provided
Key Differentiators
Competitive Differentiator
Derived Benefit
Protocol Versatility
EXOR IoT Gateways are designed for multi-protocol support, ensuring smooth interoperability among diverse devices and systems.
Enhanced Security Protocols
With cybersecurity at its core, EXOR gateways come equipped with advanced security features, safeguarding data and ensuring unauthorized access prevention.
Edge Computing Capabilities
Their gateways are not mere data passers. With edge computing functionalities, they can process and analyze data on-site, enabling faster decision-making.
Remote Management & Diagnostics
Leveraging the power of the Corvina, EXOR gateways allow for remote monitoring, diagnostics, and management, ensuring that system health is always at its optimal.
Intuitive Integration with JMobile Software
EXOR's renowned JMobile software ensures that the gateway's integration is user-friendly, allowing for rapid project deployment and a seamless user experience.