IoT Control Panels
EXOR's IoT Control Panel offers seamless data visualization, independence from PLC programs, and enhanced multi-touch displays for machine builder excellence.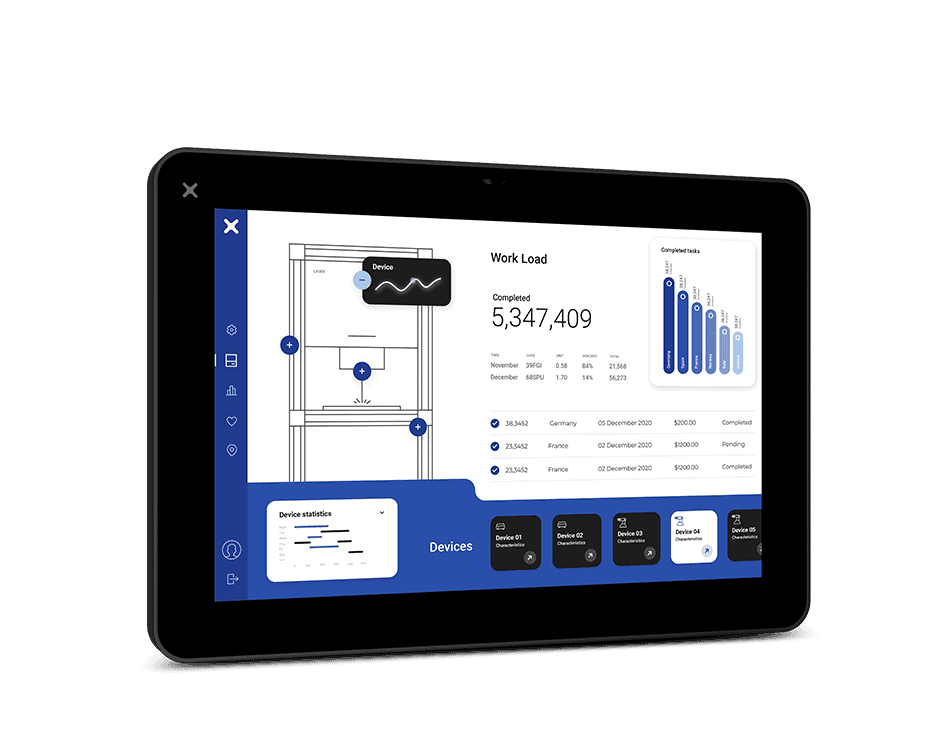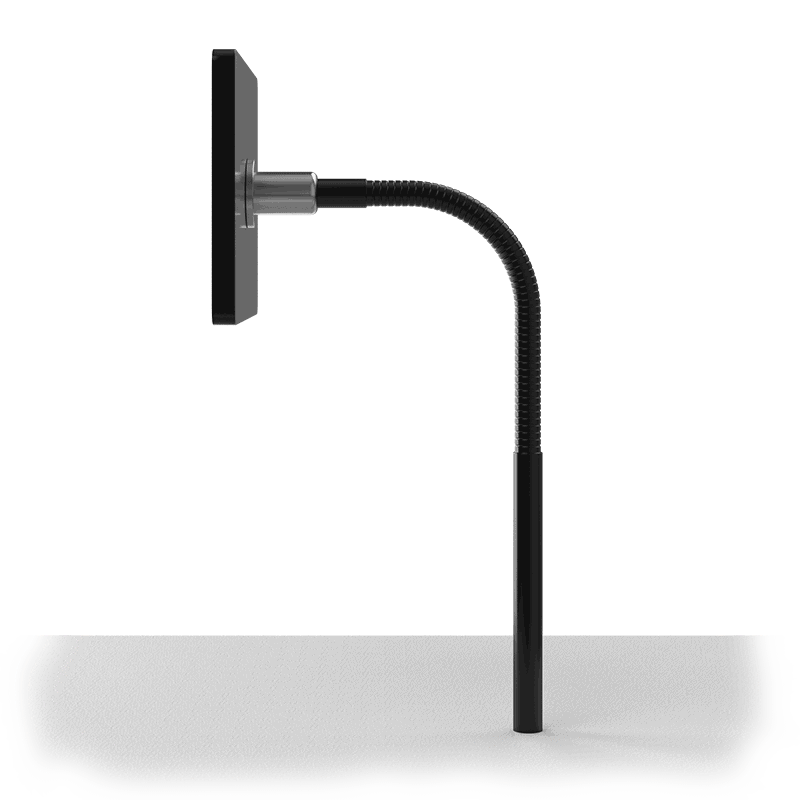 Why use an IoT Control Panel?
Machine builders constantly strive for efficient data representation and operational clarity. The EXOR IoT Control Panel fulfills this need, offering an unmatched solution for creating comprehensive data and operational visualizations.
Unlike standard Web Interfaces that often rely heavily on processor power or extensive programming, the IoT Control Panel simplifies the process. It offers independence from the constraints of PLC programs, ensuring users have real-time, precise insights without taxing the system.
The integration of multi-touch displays further augments the user experience, allowing operators to interact seamlessly with data. Such panels are crucial in today's advanced machine-building setups, providing a blend of ease-of-use with sophisticated visualization capabilities.
What is the right product for you?
Key features

Powerful built-in CODESYS PLC functionality

Product Customization Available

Excellent worldwide tech support provided
Key Differentiators
Competitive Differentiator
Derived Benefit
PLC Independence
Offers users complete freedom from PLC program constraints, ensuring real-time, unadulterated data visualization.
Advanced Multi-touch Displays
Enhanced user interaction with precise touch capabilities, simplifying complex operations.
Professional Visualization Tool
Offers straightforward data representation, catering specifically to the nuanced needs of machine builders.
Reliable Performance
Consistently delivers high-quality visualization without faltering, ensuring machine building processes remain uninterrupted.
No Additional Processor Need
Designed for efficiency, removing the reliance on extra processor power or program extensions.