Bracket | Wall Attachment
Suitable for JSmart 705, 707, 710
Industrial wall support arm for mounting the 5, 10 or 15 inch JSmart PoE HMI.
50 mm distance from wall
all gasket and screws included
IP67 rated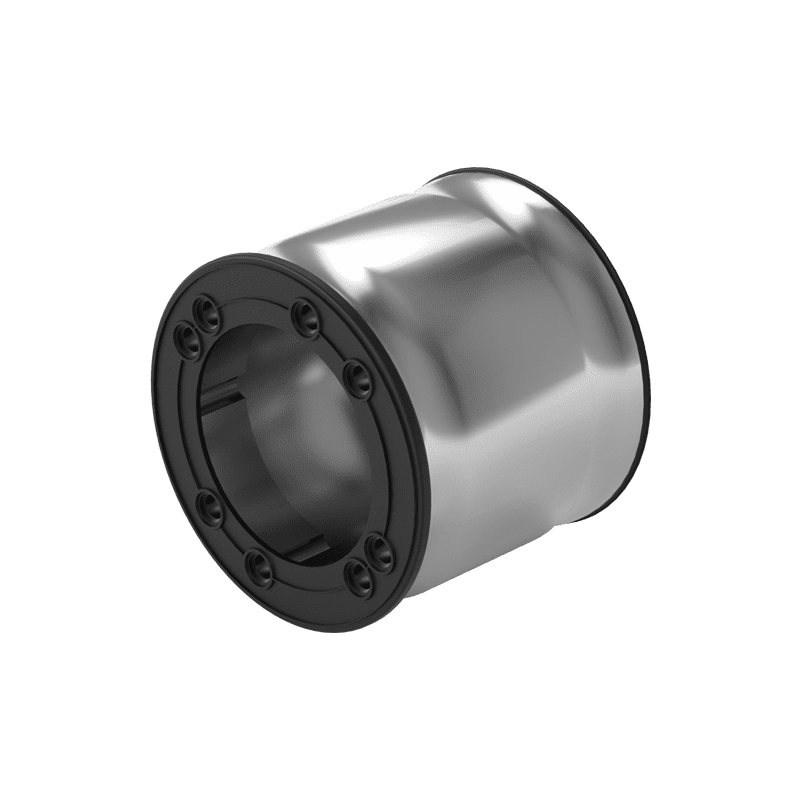 Overview
The continuing reduction of control cabinets in particular is increasing the need for input stations that can be installed flexibly.
The JSmart Accessories offer IP67 protection and decisive advantages when it comes to positioning operator terminals at the most convenient locations on the machine through JSmart support arm system.
Ordering code:: +JSBRU003